The discussion around indie-game-development-snobbery seems to be in danger of becoming civilized and respectful. I'm Angry Henry, and I'm here to fix that.

THE "IT DOESN'T HAVE TO BE FUN... IT'S ART" TYPE


Oh I see, so it doesn't matter that your game has controls that feel like a puddle of diahrretic horse manure, because it's about your troubled childhood? Oh, what's that you say - your game is so minimalist that it lacks any semblance of gameplay whatsoever, and it ambiently reacts to your confused wandering in ways too nuanced to be noticed... until subtle algorithms built into the game detect that you've fallen asleep (based on drool patterns detected on the keyboard), which is how you "win"? That's cool, let me show you my own new piece of avant-garde interactive art, it's called Stabbing Your Throat With A Pen. You may not enjoy it, but you're not supposed to, it's not THAT kind of art.
THE "FRUSTRATED AAA DEV" TYPE
You slaved away in that cubicle, dreaming of the day you could stop work on some moron's stupid drivel game and work on whatever you wanted: which as it turns out, is YOUR OWN stupid drivel game. Yeah suddenly making games isn't quite as simple as it was back when there were dozens of people all working to simplify your job (all of whom you completely took for granted). And all those other people who appeared to be doing jobs a monkey could do (like the marketing people,receptionists, producers, and game designers) - you thought you didn't need them, didn't you? Well you don't need them, but I hope you enjoy doing four extra jobs that you don't really know how to do, and discovering that the fourth one is a hundred times harder than it looked. (I'm talking about the receptionist's job of course - remembering all those phone codes is really hard!)


THE "BRILLIANT CREATOR... OF CONTROVERSY!!!" TYPE

Who cares that your game looks and plays like a pustule on an old person's neck? Some dramatic event just happened, which seems related to your game but really isn't at all. But somehow it's gotten your game's name into the headlines, and people are snapping it up like hotcakes and petitioning their favorite online portal to drop their "no crappy games" policy just for you. And everyone is even convincing themselves that they like it! Soon you realize that you don't have to wait for the controversy to happen to you, you can just create it yourself. Next thing you know you're on a panel at GDC saying "A Japanese game is basically two American games duct-taped together"... BAM, instant front page of Kotaku. Which reminds me of the fourth type...
THE "ZYNGA IS EVIL" TYPE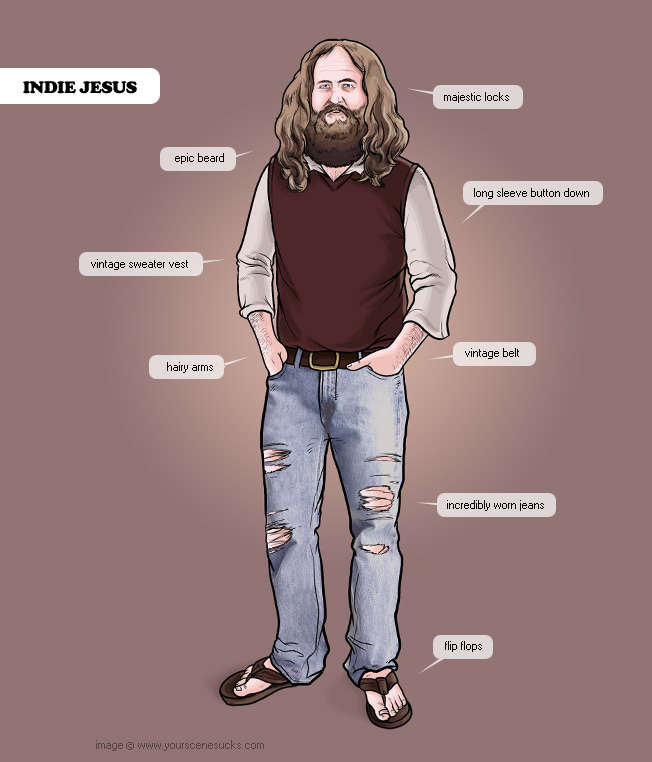 Really? A company is "evil"? What is that company's business exactly - melting down babies and selling the succulent Baby Juice that they exude? Oh wait no, they just make casual games that give sad and lonely people a way to forget their troubles for a little while. Reaaaally evil man. Get real!

Conclusion
I hope we've all learned a valuable lesson from this! Constructive and respectful discussion is both time-consuming and boring. I wrote this article in 10 minutes while sitting on the toilet, and I haven't actually played any of the games I'm criticizing. And yet, this article is the most entertaining thing that has ever been on this website! Pay attention folks.

There's just one more thing I'd like to say, and that is fuck.