Sponsored: Join this free live webinar on cross-platform multiplayer game dev!
---
Presented by AWS and Amazon GameLift
Supporting cross-platform play for multiplayer games gives your players the most competitive matches and allows them to play with friends regardless of console or device they play on. As a game developer, how do you architect your backend and matchmaking to let everyone play together?
Join AWS and Amazon GameLift on Tuesday, April 24, 2018 at 2:00 p.m. ET / 11:00 a.m. PT and learn how to support cross-platform play for your multiplayer game. Bruce Brown and Peter Chapman will explain design patterns and backend architecture that allow you to accept game requests from multiple gaming devices, match players into games, and route player groups to suitable game servers.
When: Tuesday, April 24, 2018
2:00 p.m. ET / 11:00 a.m. PT
Speakers
Bruce Brown
Software Development Manager
Amazon GameLift
Bruce Brown is the Software Development Manager of the Amazon GameLift Player Experience team responsible for building the FlexMatch matchmaking service. He has been in the software industry for 12 years including time spent at Microsoft on the Xbox Live Cloud Compute and Xbox Multiplayer teams and at Riot Games working on the League of Legends Live Gameplay and Personalization teams. Currently, he is playing Zelda: Breath of the Wild with his 6 year old son, and he enjoys designing games with his wife in his free time.

Peter Chapman
Solutions Architect
Amazon
Peter Chapman is a Solutions Architect in the Amazon GameLift and Lumberyard teams. He has over 13 years of software development and architecture experience. He has designed solutions in many industry sectors including Retail, Healthcare, and Gaming. Currently, he is having a great time playing Axiom Verge on his Switch.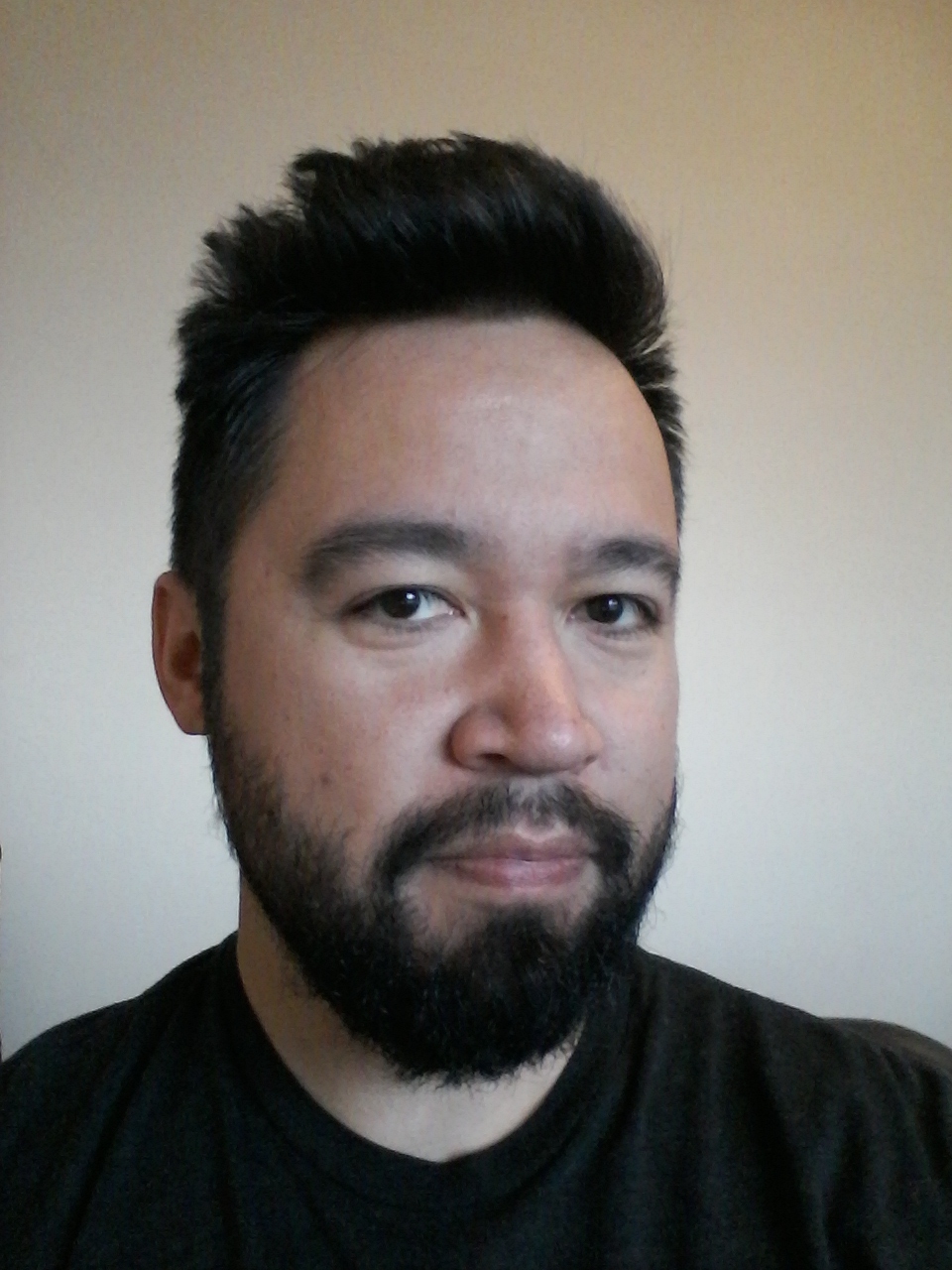 Moderator: Kris Graft
Editor-in-Chief and Publisher
Gamasutra
Kris Graft is editor-in-chief and publisher of Gamasutra, the leading site dedicated to the art and business of making games. He has worked as a full-time game journalist since 2005, specializing in the business and creative aspects of the industry.
---
---
---